Behaalotecha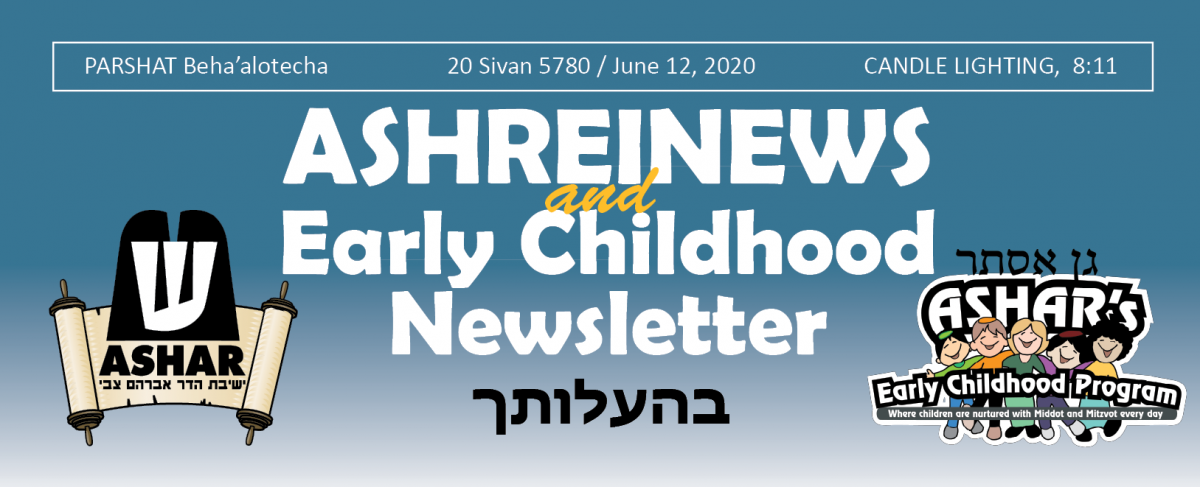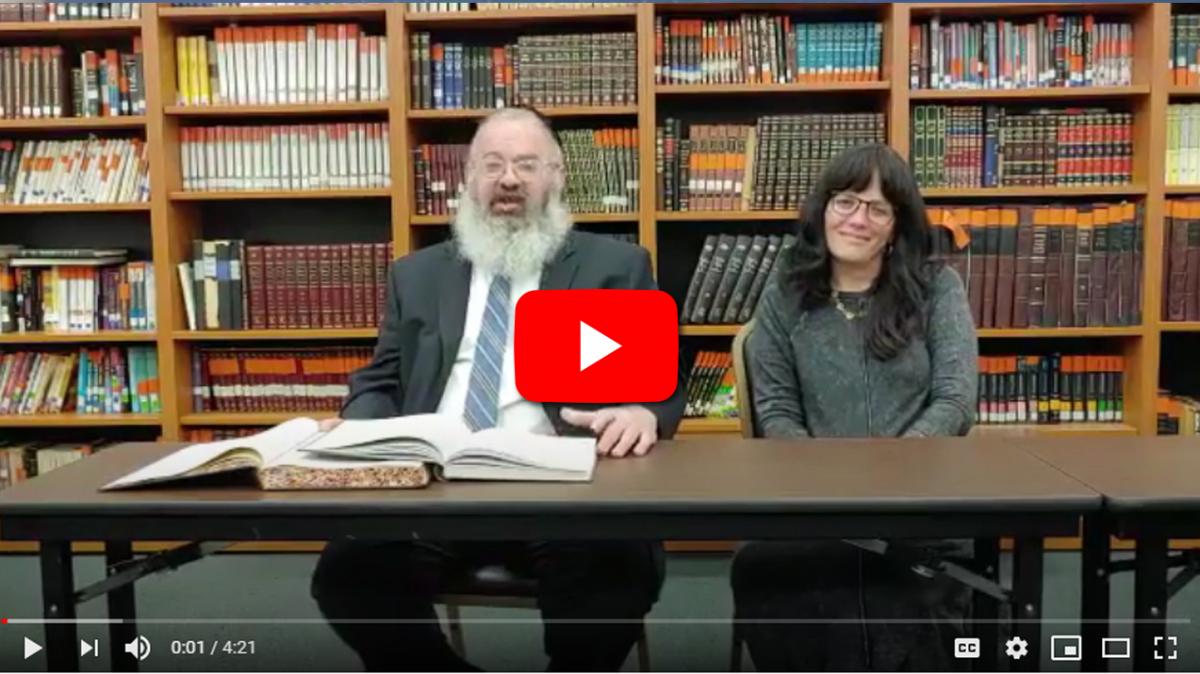 As this unprecedented school year draws to a close, my fellow administrators and I thank the Board of Directors, teachers and staff for their unwavering efforts towards ensuring that our virtual schooling experience is as productive as possible. But all of us in turn thank you, ASHAR's parents, for the greatest gift of all: the zechus of educating your children. It is not a privilege we ever take lightly, or for granted.

While physical and academic growth, as well as many other aspects of child development, are largely quantifiable and measurable, some of the most important facets of character-building are not. Over these past months, your children have grown exponentially. The adaptability, independence and perseverance this process has necessitated have strengthened your children's self-esteem and confidence, and will undoubtedly serve them well in the present and future.

Proper academic assessment, while generally quantifiable, is somewhat compromised under current circumstances. We have nonetheless nearly completed our final set of iReady and Hebrew kriah assessments, and initial results are generally strong. Careful attention will be paid to any possible gaps in scope and sequence in September and beyond, but we are confident of bezras Hashem addressing any potential academic issues. Modified report cards will be issued shortly.

Other than recognizing the need for constant siyata di'shmaya as all continue various degrees of healing, much still remains unknown. We look forward to a strong opening in September.
SAVE THE DATE: PARENT ZOOM MEETING,
Details will follow.
Please note that the meeting originally scheduled for this Monday, June 15,
Your children have grown tremendously this past year; you should be very proud- and share these feelings of pride with them. We can't wait to greet your children's smiling faces upon their return to "real" school in September!

With best wishes for a healthy summer and much continued nachas d'kedusha,
Rabbi Ari Jacobson
Menahel/Dean
---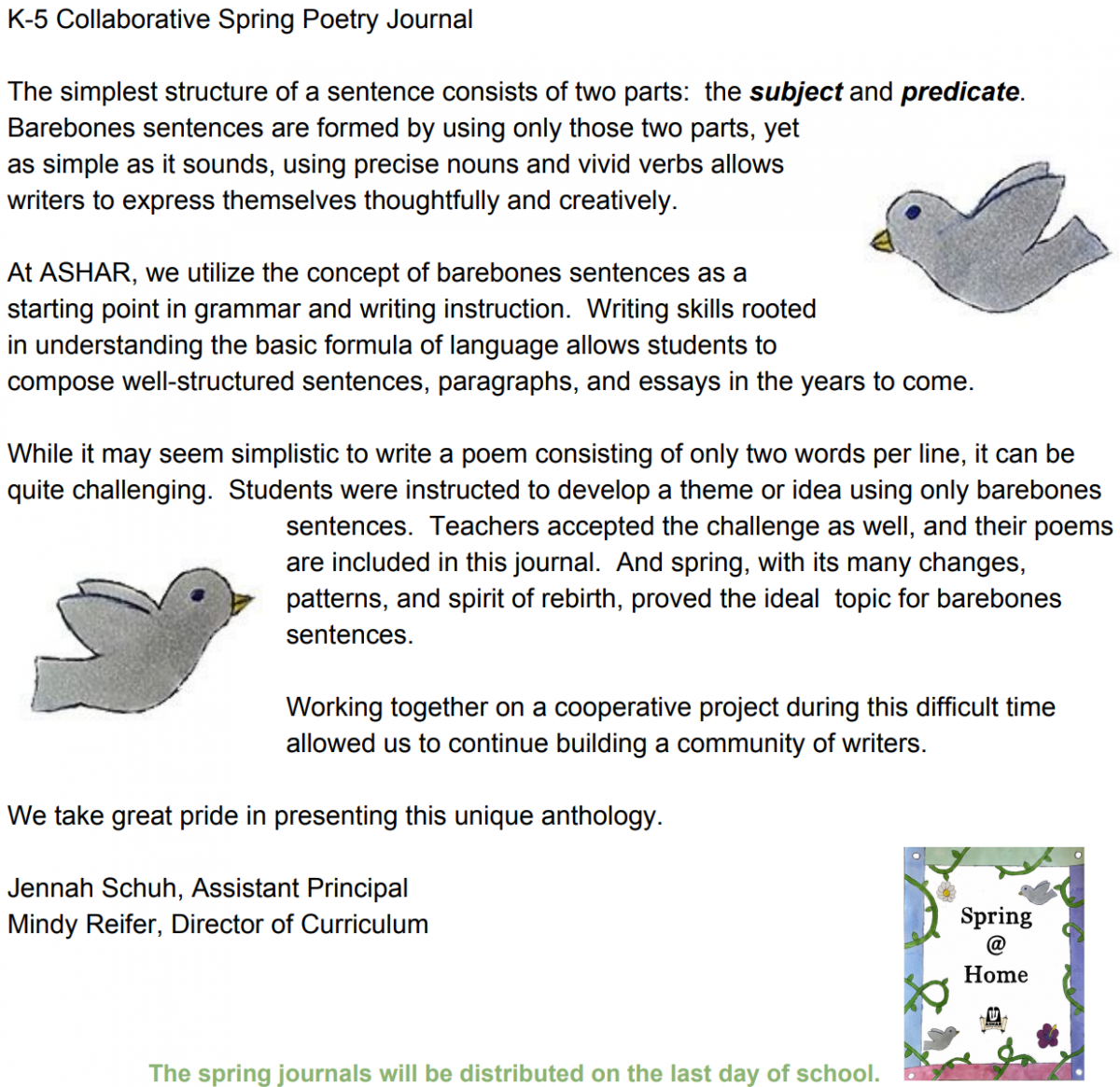 ---

Dear Parents,
The last week of school has arrived! We spent this week finishing up units of study, doing virtual assessments of the children and getting ready for the end of the year. Your children will all be given the opportunity to visit the next grades' Morahs before the close of the school year next week. Please be sure to look out for the email telling you to join Zoom for this special teacher visit. This will help make the transition into school next year a little easier for your children.

On
Monday, at 10:00am
, we will be having our last assembly of the school year where we will be celebrating all of the children's summer birthdays. Please dress your child in a white top and dark bottom. We will be making birthday crowns during the assembly. An email will go home with all the Zoom information.

In addition, we are so excited about our
End of the Year Graduation/Drive Through on Wednesday, June 17th
. The program will run punctually, so please make sure that you arrive at your starting time. We have prepared an exciting program and the Morahs will all be there to greet you and wish you a good summer!

To ensure everyone's safety, please be sure that all stay in their cars, are wearing masks and maintain social distancing. One car per family.

We look forward to seeing you then!

We are also happy to let you know that the Waterford Reading and Math Program will extend over the summer. We will keep it up and running for all our PreK and Kindergarten students. In addition, the i-Ready Reading and Math Program will also continue for our First Graders through mid-August.
Have a wonderful and healthy Shabbos!
Jacqueline Borgen
Principal: Early Childhood & First Grade
P.S. We will be showing a video at the event which will be emailed home after graduation.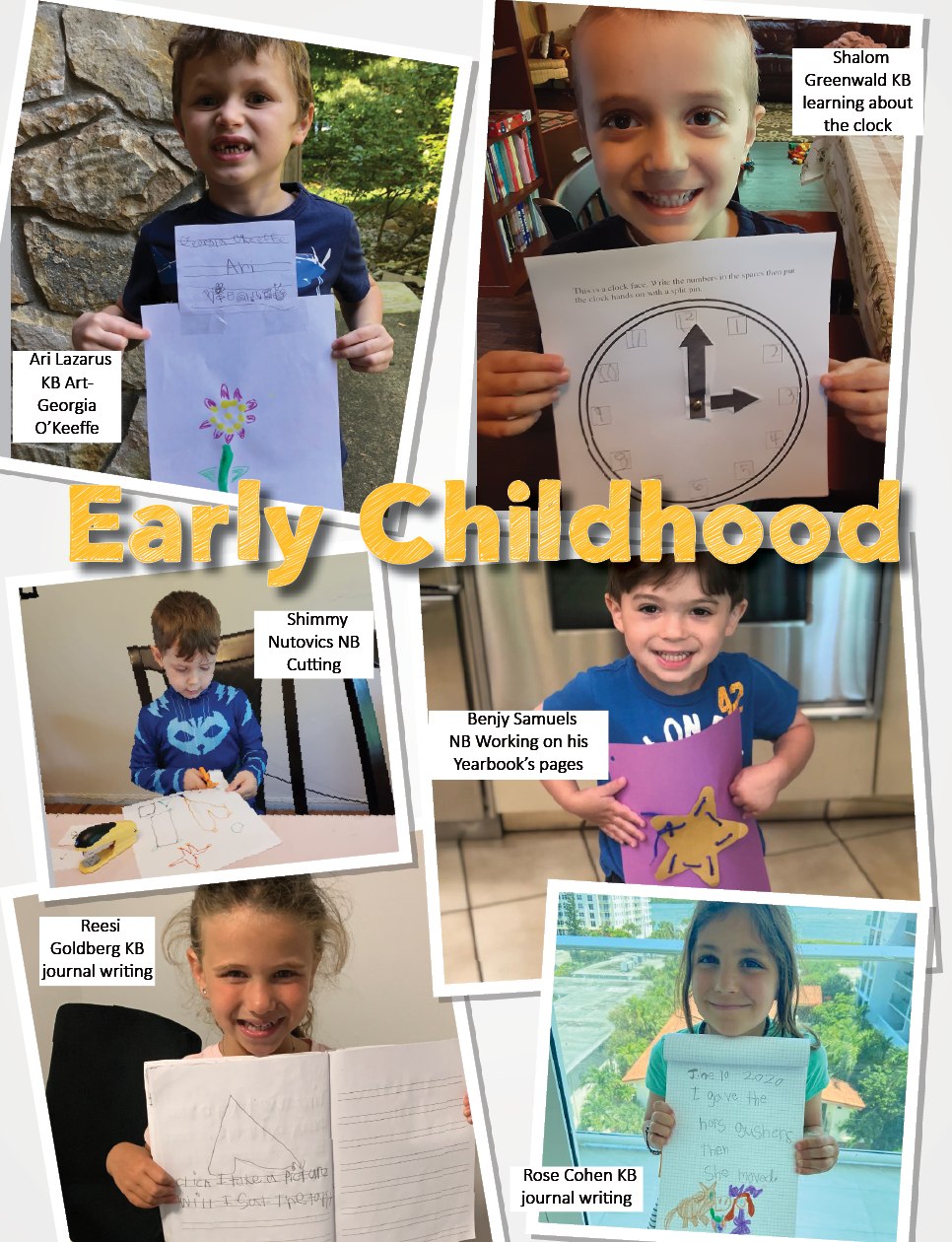 ---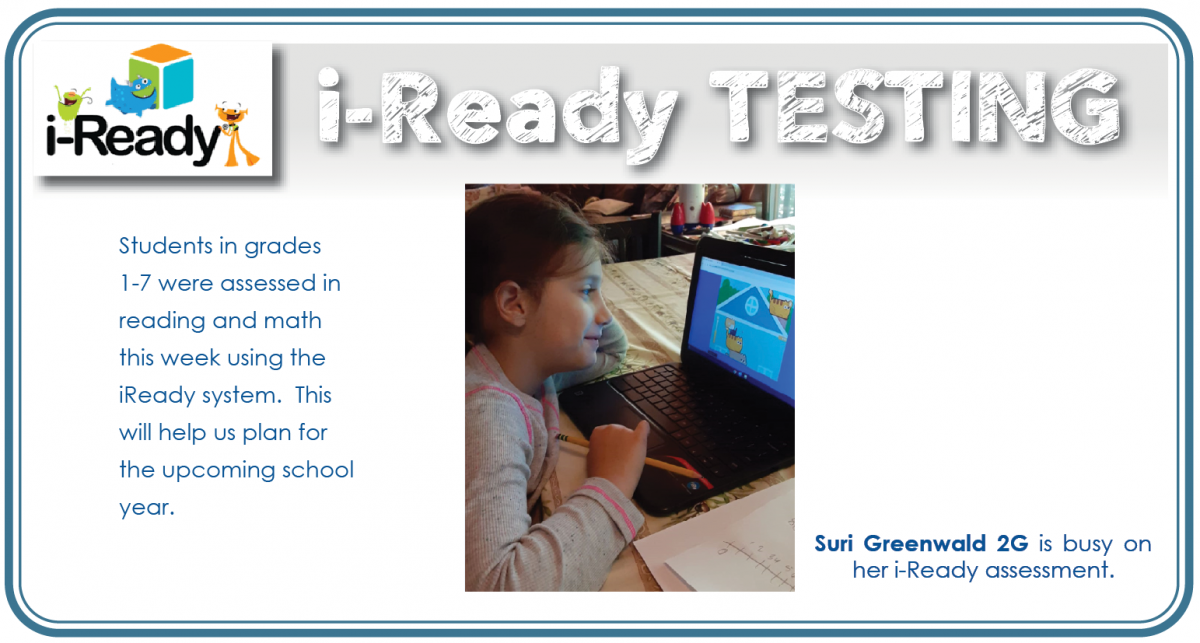 ---

---

3G painted cherry blossoms and ninjas as part of their social studies unit studying Japan.
| | | |
| --- | --- | --- |
| By: Hinde Benson | By: Tamar Berman | By: Ariella Fuzailov |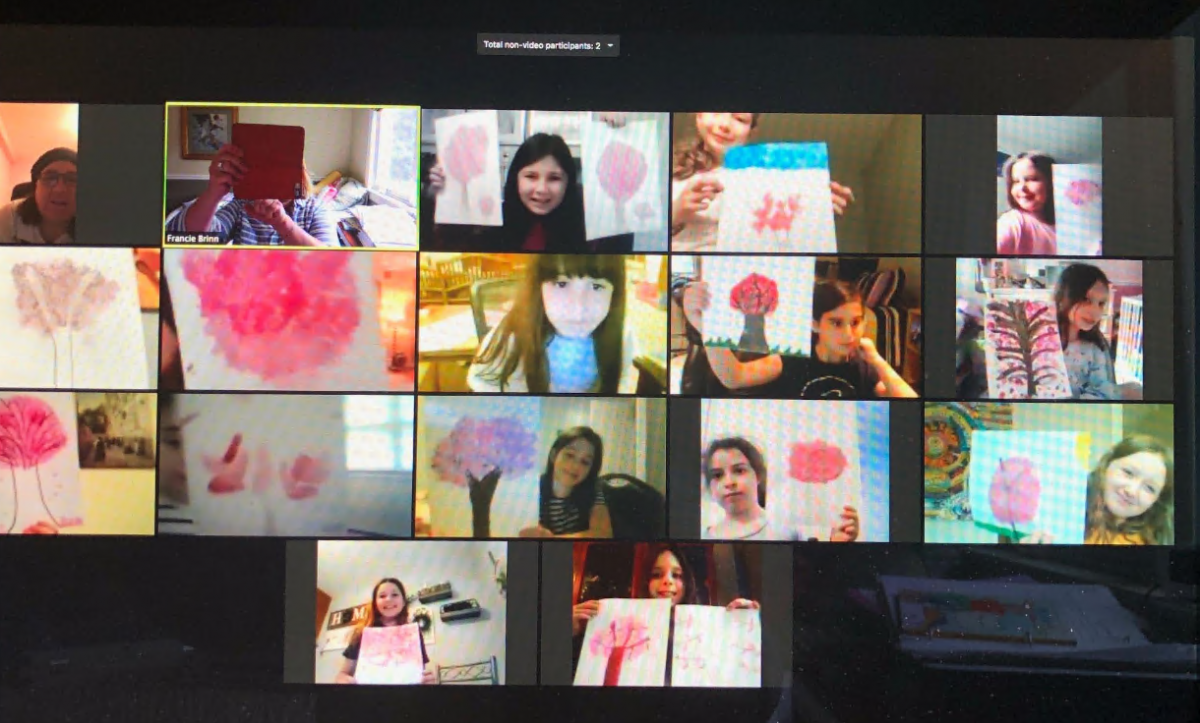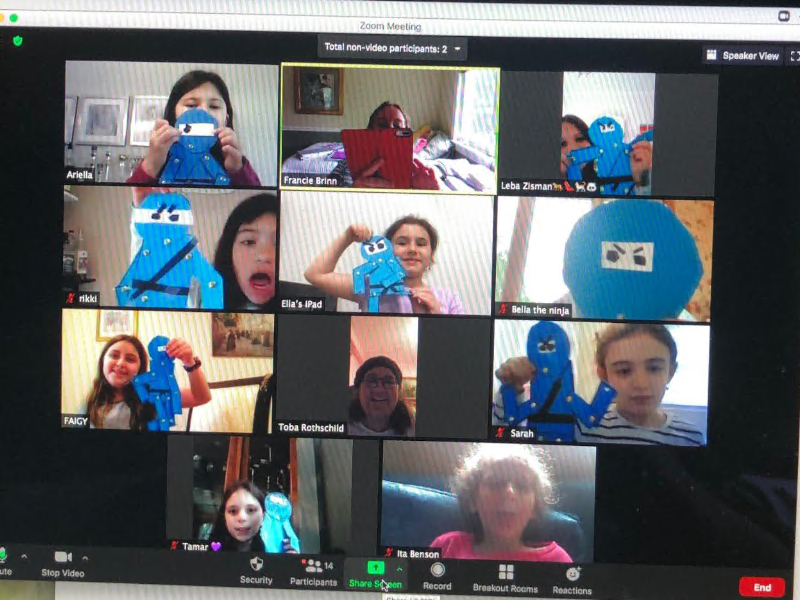 ---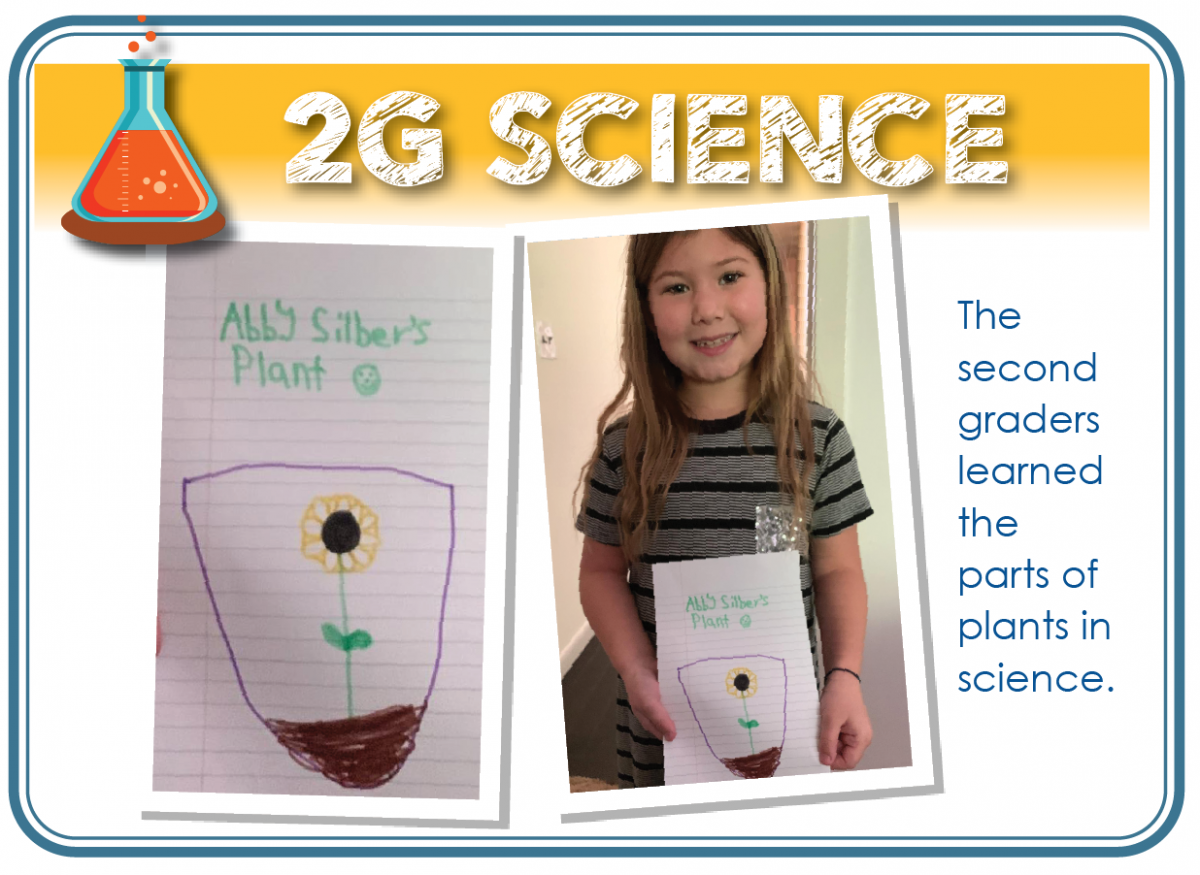 ---

By: Shoshana Pelsinger 3G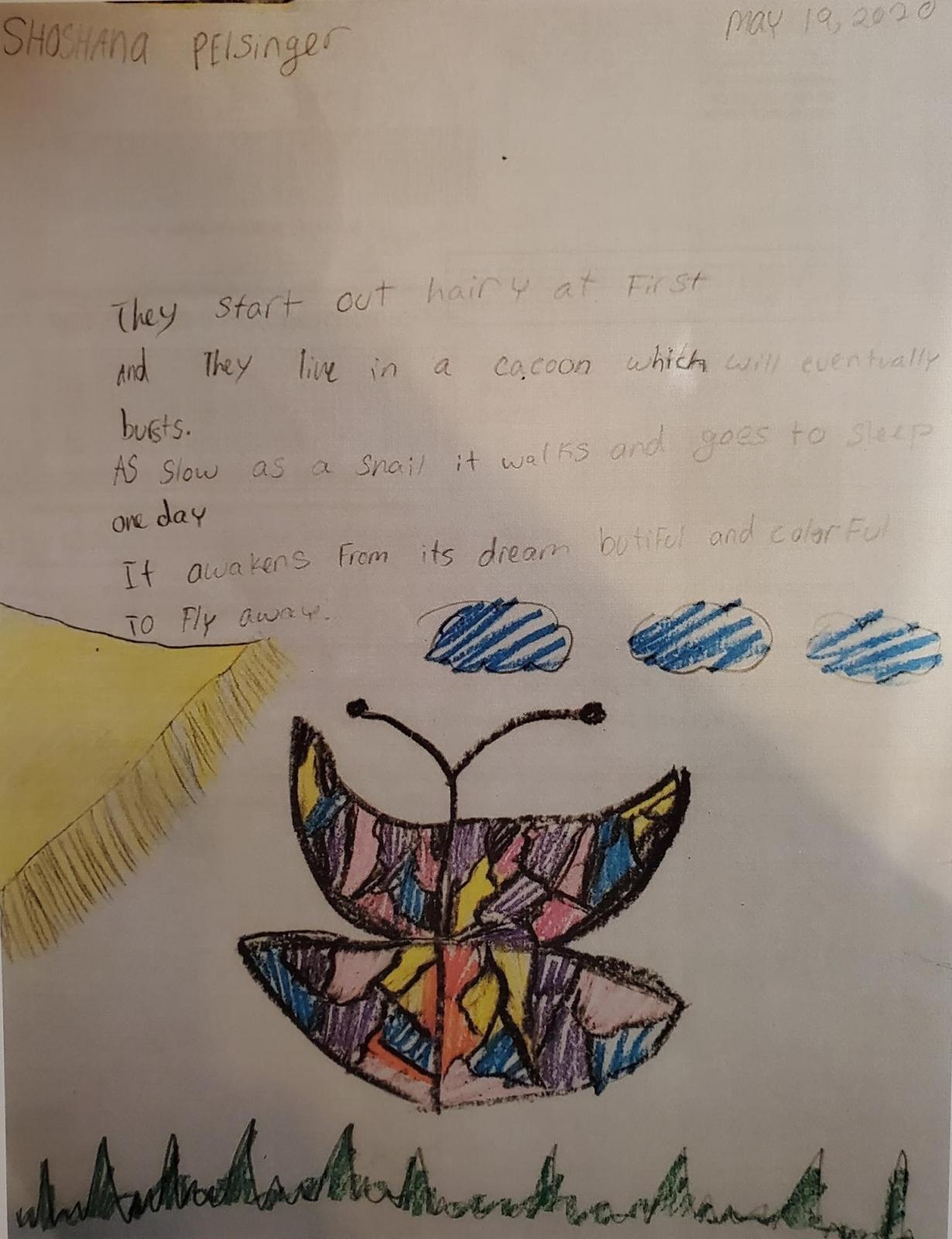 ---

Mazel Tov on the Siyum of 4B! Rabbi Braunfeld met with each one of his talmidim on Sunday at their homes (which took 5 hours!) and gave each one their siyum package. Please enjoy the enclosed video clip.
---

The past Friday was Emoji Day for the 2-4 grade girls. First, we read the book A Little Spot of Kindness by Diane Alber. The girls joined a little SPOT on a journey as he SPOTS kindness and showed them a fun way to remember to be kind too!
The girls then learned how to make emoji themed cootie catchers and shared them with their families.
| | | |
| --- | --- | --- |
| Meital Schwartz 2G | Tamar Berman 3G | Esther Bernstein 2G |
---

The Matnas Shabbos program drives home the concept that Shabbos is a special gift that Hashem gave us.
More than we keep the Shabbos, the Shabbos keeps us!
Link to Audio of Song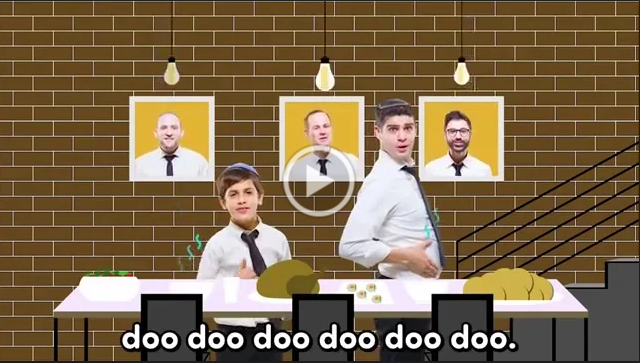 ---

Mazal Tov to Raphael Fleischner (4B) and Ari Frankel (6B) as this week's Chutz L'Seder Winners!! Enter your points for a chance to win next week's raffle of a $25 Amazon Gift Certificate, or a Hava Java breakfast! The more you learn, the better your chances.
Look out for next week's Chutz L'Seder 2.0 which will include Davening, Learning and Kriah over the Summer.
---

---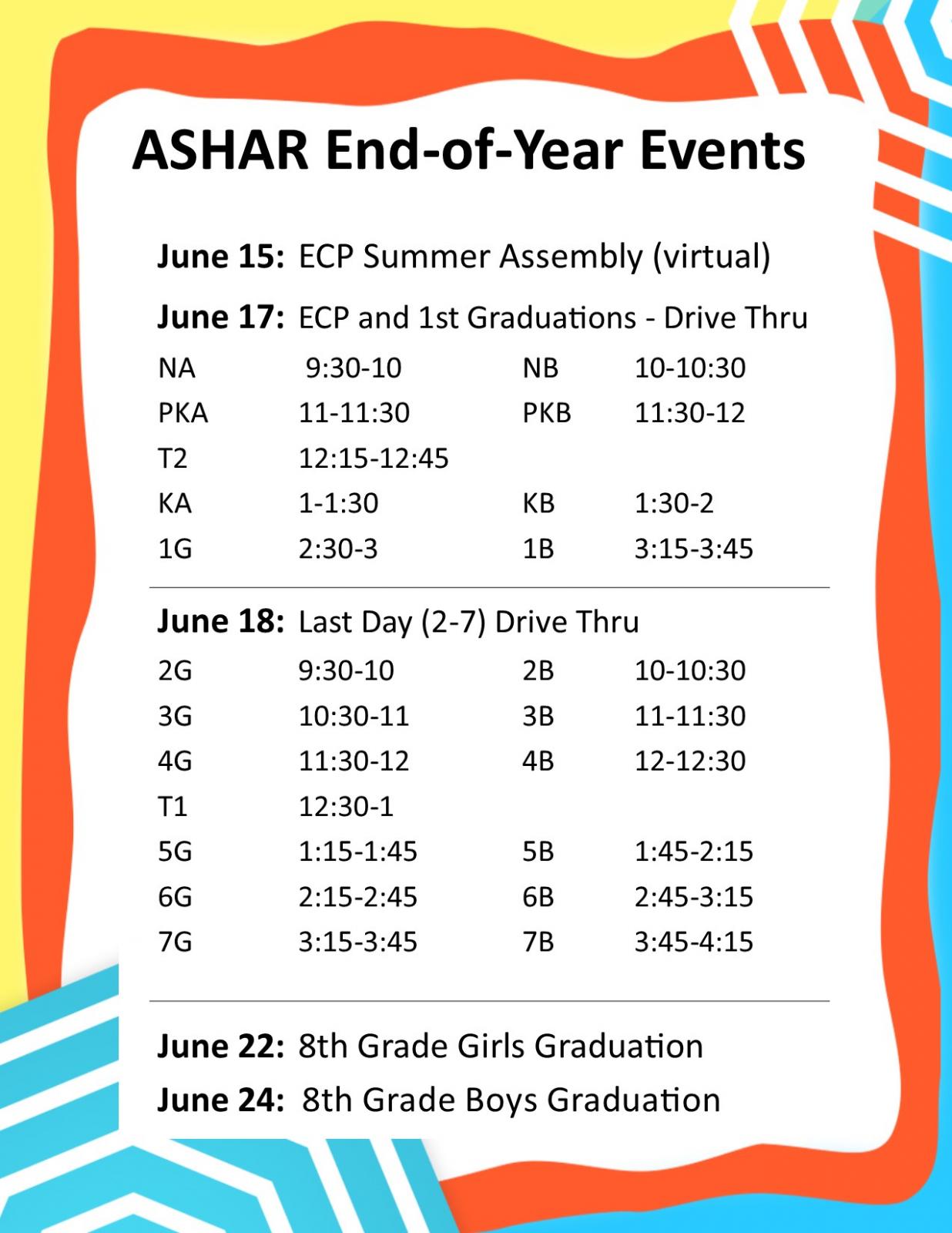 ---

Tue, January 26 2021 13 Shevat 5781