Torah Bowl
Each year, a group of students (grades 5-8) "try out" to join our elite Torah
Bowl Teams (one for the girls, one for the boys). Like any other "Bowl," competing in a Torah Bowl requires a tremendous amount of dedication. Throughout the "season," the students meet once a week with their winning Coach, Rabbi Leible Chaitovsky, to study the material. Each year the material consists of a different one of the Chamisha Chumshei Torah, complete with all text and every Rashi!
We take tremendous pride in our Torah Bowl Teams who amass an unbelievable amount of Torah knowledge throughout the year.
We take extra pride in the fact that our teams have won many division championships. They compete against other local schools: Yeshiva North Jersey, Ramaz, SAR, and JEC.
Our 2007-2008 Boys and Girls Teams (The Boys Team won the 2007-2008 Championship)
Our 2006-2007 Boys and Girls Teams (BOTH Teams won the 2006-2007 Championships)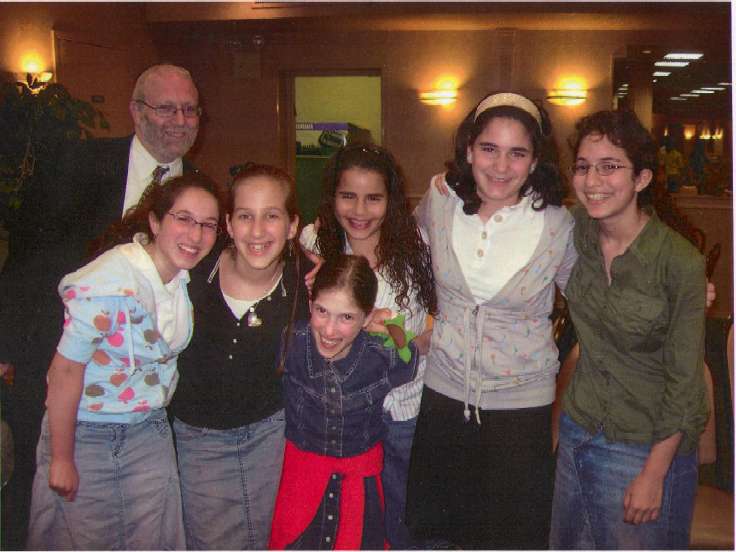 For more information please contact Rabbi Leible Chaitovsky, our Torah Bowl Coach, at 845-357-1515, Ext. 29 (or 230).
Sat, July 2 2022 3 Tammuz 5782